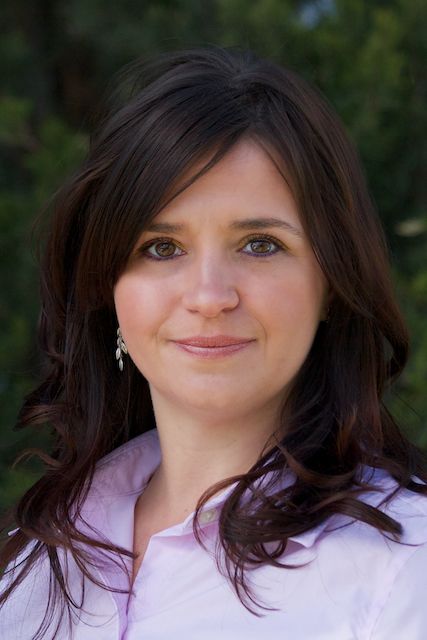 Sharlene Wauters, BEng., P. Eng.
Ms. Sharlene Puhallo joined FDi in the fall of 2006 after completing her Bachelor of Engineering with honours at Ryerson University in Toronto. Ms. Puhallo obtained her Professional Engineer designation in 2010.
During her time with FDi, Ms. Puhallo has become well versed in all aspects of accident reconstruction and has assessed such issues as vehicle speed analysis, collision sequence, impact severity, occupant kinematics, seat belt use and effectiveness, pedestrian impacts and nighttime visibility. Ms. Puhallo is experienced with the use of collision simulation software as well as photogrammetry software (for modeling scene evidence and vehicle damages); through incorporating up-to-date reconstruction technology in her investigations, Ms. Puhallo strives to provide succinct analysis which is consistent with the evidence provided.